Book your risk-free, no-obligation demo to learn more
Let us know how we can reach you using the form below.
All-in-one Application for Home Services
Plannit helps you manage customer inquiries, communications and your daily operations, all from a single app. Our mission is to take your customers' experience to new levels, and your success.
Best Return on Your Money
Our simple price plan starts at $45/mo.* (only $540/year) and gives you access to all of Plannit's core features, for 3 users. Connection to external tools are offered for a fee. Only pay for additional users and external options that you require, nothing more.
Elevate your customer experience to increase customer loyalty and win more business
On average, our customers save 30 hours/mo. on administrative work
Save time on managing communications and operations using Plannit's automation tools
Save time and money spent on accounting services with our Quickbooks integration
Get Up and Running in a Cinch
Within 48 hours, you can be up and running with Plannit.
Our dedicated Customer Success Team does all of the heavy lifting, and only requires about 90 minutes of your time.
A Designers Dream Tempalte
Just because you are using a template system doesn not mean your website has to look like a template. CLEAN was built with designers, like you, in mind. You will have wide ranging control of style elements including color, spacing, column sizes, shadows, and much more.
Not a designer? Not a problem. Your team will think you are by using CLEAN.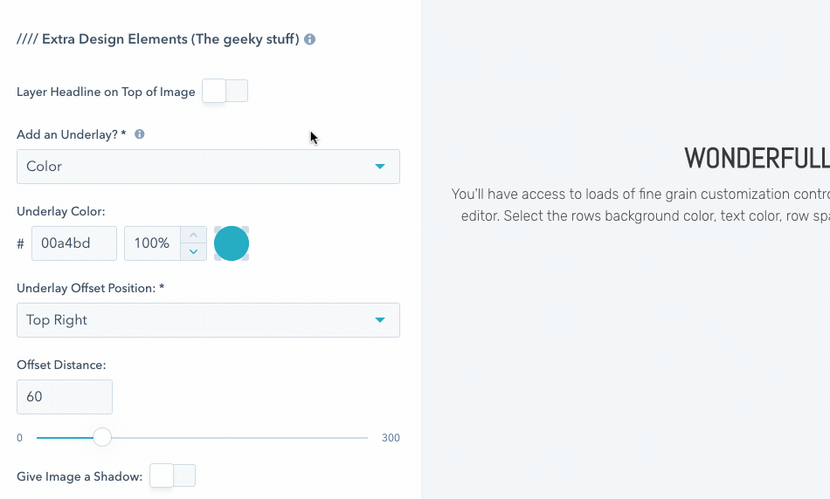 Get Updates on CLEAN
Drop your name and email below to be the first to know when updates to the CLEAN series are released.
Call To Action